Total Rewards
Search
We have an unparalleled network within Compensation, Benefits and Total Rewards across North America.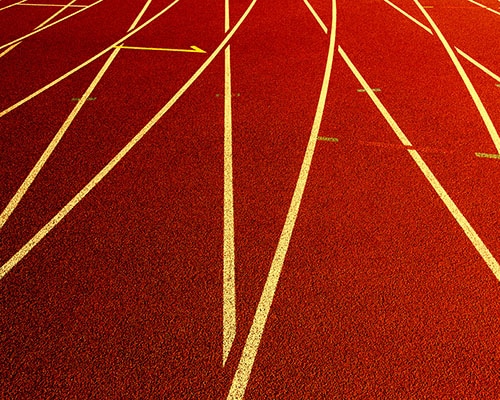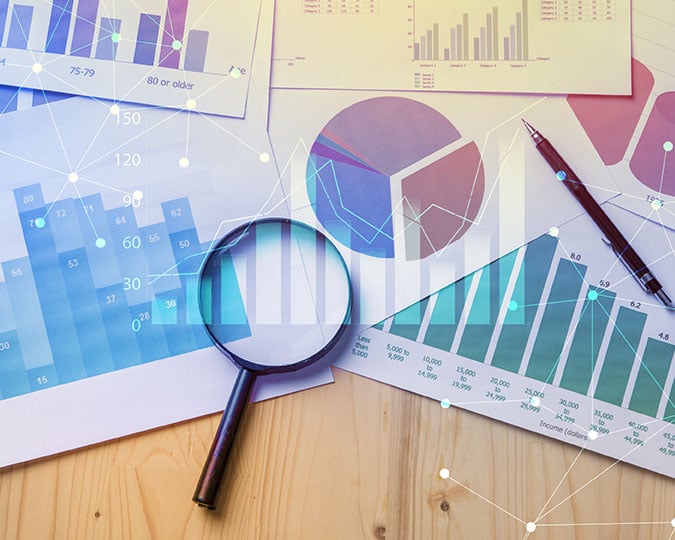 360 Degree Executive Search
Understanding and delivering on the unique requirements of each brief in the field of Compensation & Benefits takes both a hands-on and strategic approach. We don't believe in separating the candidate management and client management aspects of our search.
Our Reach
We operate across the US East Coast markets including major cities New York, Boston, Philadelphia, Washington DC, Charlotte, and Atlanta.
Our collaboration across regions coupled with our team's global background enables us to deliver a world-class service that is an intimate, localized experience for our clients.