XPO Logistics was the fourth largest logistics firm in the world, headquartered in Greenwich Connecticut, employing over 102,000 staff across 38 countries. In December 2020 XPO announced that they were planning to spin off their logistics business in the 3rd quarter of 2021 and that this new entity would be called GXO and listed on the NYSE.
TRS were engaged on the following searches:
SVP – Compensation, Benefits, & HR Operations
VP – Head of Executive Compensation
VP – Head of Benefits
VP – Head of HR Operations
TRS were first engaged by XPO Logistics in January 2021 following the announcement of their planned Company spin off, to help start the build of an entirely new Compensation & Benefits function. This team would support 58,000 staff across 30 different countries. The individuals hired would be based in either Greenwich Connecticut or Charlotte North Carolina and would need to have extensive global experience, ideally have worked through large scale organisational change or a spin off scenario, and would need to be technical experts across Compensation, Benefits, and HR Operations.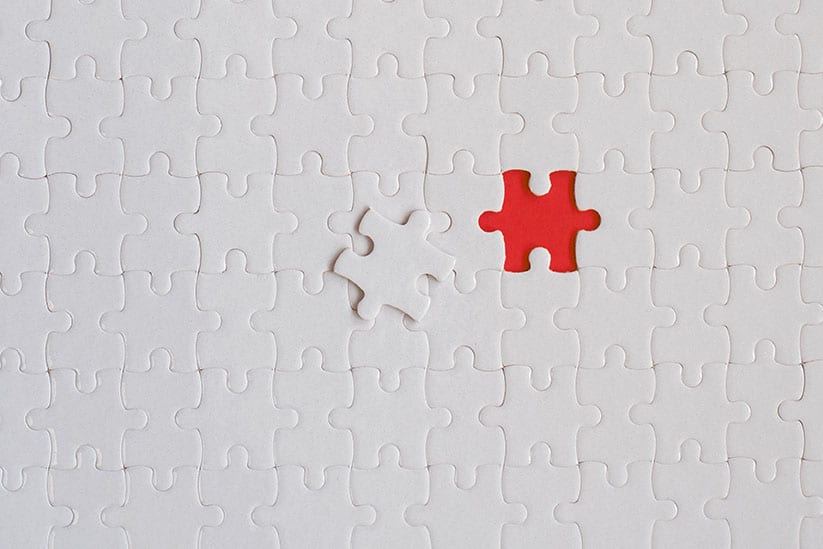 Each search demanded a thorough mapping of local talent, extensive headhunting and talent pooling, then managing them through a robust and industry leading interview process. Additionally, we were under the added time pressure of getting all hires completed and onboarded by August 2021 in advance of the company spin off.
The searches were all within highly active and competitive candidate pools, with markets rebounding as the COVID pandemic eased. The war for talent combined with candidates facing increased internal workloads added extra challenge and for each hire we faced counter offers, candidates with multiple offers, and the challenge of encouraging people away from the security of their roles and remote working, post pandemic.
We completed all searches successfully, hiring a world class team, without undue complications and within set deadlines.
We received the following feedback from our successful candidates our client partner Meg Staunton at XPO
Karen Vacchio – SVP of Compensation, Benefits, and HR Operations, GXO
"I worked with Jamie to secure my current role with GXO and I am genuinely thankful for all his support and guidance throughout the process.  Jamie is a true expert in his field with an extensive knowledge of Compensation & Benefits and he genuinely understands the industry and how to help people achieve their career aspirations. He proved to be a trusted advisor throughout the process and helped me make a decision that was good for me.    He has an unparalleled network within the New York area and I wouldn't hesitate to use his services to hire for my team, and would of course happily recommend him to industry colleagues.  Thank you for all your help Jamie."
Meg Staunton – Head of Executive Recruiting, XPO
"We have engaged Jamie Newton at TRS for five searches in the past nine months because he delivers! We are a demanding customer, and Jamie works at speed, continuously presenting a robust pipeline of candidates and, the candidates are high quality and relevant to the search. He is patient, calm and easy to work with. I wish I had a search partner like Jamie for every function we use retained search for".
Julie Molloy – VP of Executive Compensation, GXO
"I really enjoyed working with Jamie. He had an in-depth understanding of the role, the company, and the company culture. He has great instincts to identify the synergies between the role and the right candidate. He supported me throughout the process, keeping me updated along the way. I always felt prepared and ready for each interview, thanks to his keen insights. He is someone I'd engage for an executive search in the future."
Laura Gray – VP of Benefits, GXO
"I had the pleasure of working with Jamie as a professional seeking a new career opportunity in HR. I found Jamie to be very engaging and I was impressed with his professionalism, steady communication, along with his wealth of knowledge in the industry.
Jamie has a close rapport with his clients and does an excellent job pairing company needs with professional aspirations. It is clear Jamie is a trusted advisor to his clients and professional candidates."