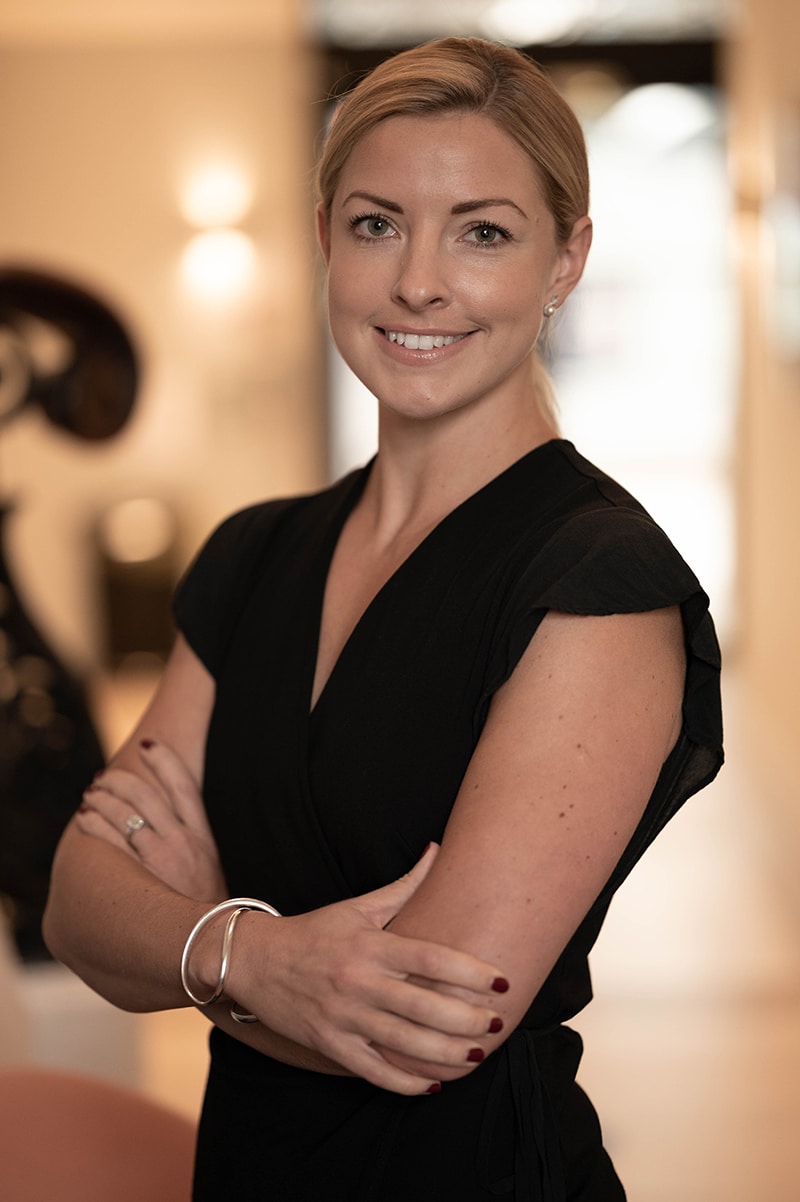 Charlotte Henney leads VP to SVP level total reward roles and focuses on Philadelphia, Washington DC, Atlanta, and the Carolinas. Clients include Fortune 500, mid-cap and emerging growth companies.
She has a full appreciation of the intricacy to attract, retain and motivate a workforce and has developed a network of innovative change agents in the area of total rewards.
She is based in North Carolina.
Previous Experience
Charlotte was previously a Consultant for a London-based executive search firm operating across the UK and Europe, specialising in senior HR talent for FTSE 350 businesses. 
Prior to that, she has ten years of experience as an HR professional, notably leading the people agenda at a start-up within the property and construction industry. She is a former steering panel member for the HR community and co-chair of a large networking group.
Education & Affiliations
Charlotte holds a BA in Business Studies and Entrepreneurship from Nottingham Business School. She is a member of the CIPD in the UK, and a HOGAN accredited assessor.