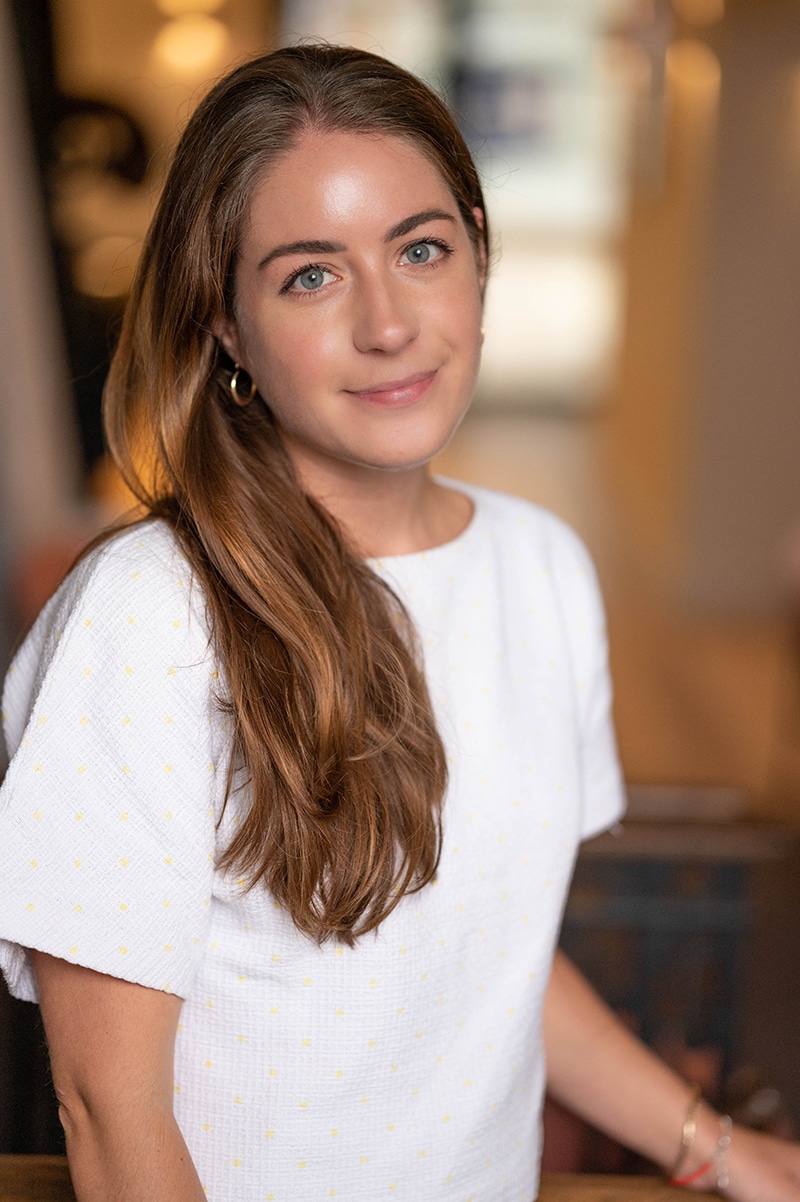 Jessica Phelan leads searches for Senior Manager and Director level compensation, benefits and HR Operations professionals. 
Her search experience is underpinned by a deep understanding of the total rewards arena, and her network is built around highly skilled and technically competent professionals who are on their journey's as emerging leaders in their specialisms.
She divides her time between New York and London.
Previous Experience
Jessica has nearly a decade's worth of experience within recruitment and has built a global network within the reward and analytics field. In her previous role for a leading UK HR search and recruitment firm, she placed senior HR professionals into financial services organisations. 
She has lived in both Europe and Australia.
Education
Jessica holds a BA in English Literature and Journalism from Bournemouth University.